Pandemic-era entertainment, part 1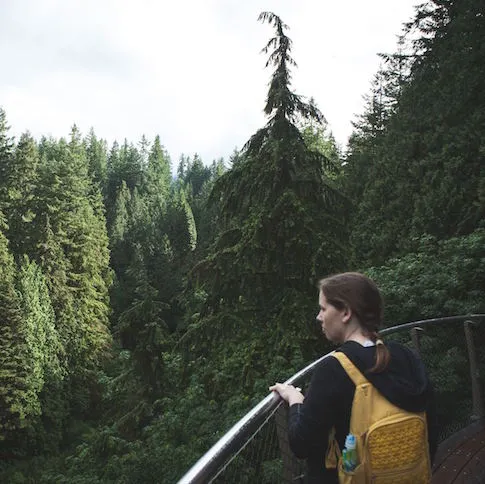 Laura Wiebe
-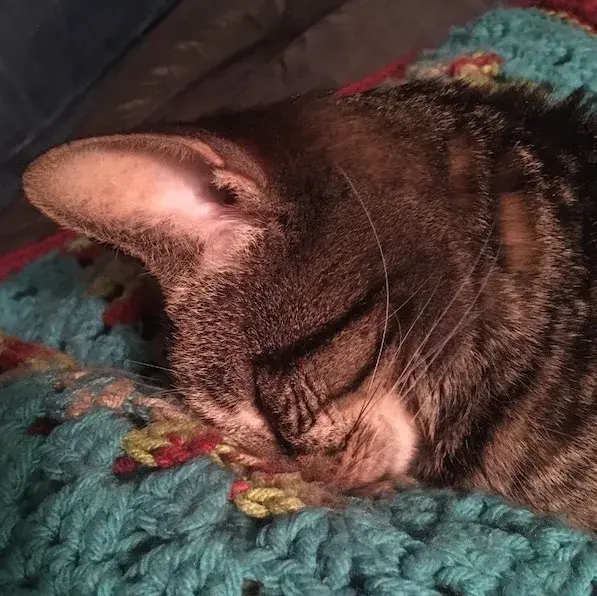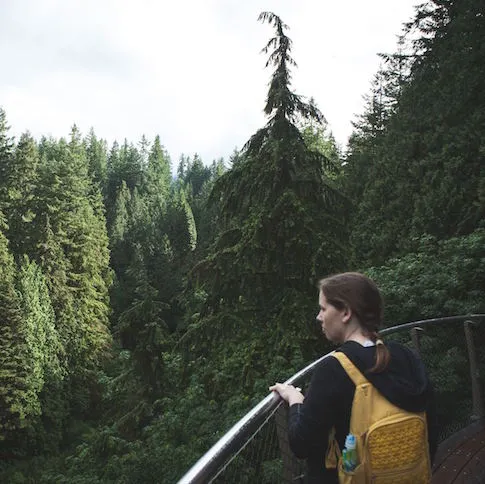 Laura Wiebe
-
It's week two of working entirely at home (in the spirit of germ containment), and I don't think I'm any more out of sorts, agitated or discombobulated than usual. But I don't have any particularly useful advice during these weird times either, and I definitely don't have any great insights or wisdom to share.
That said, I am pretty appreciative of the folks and activities that are helping to bring a smile to my face and some normality ( /pleasant abnormality) to my daily life. As a thank you to those folks, and in an effort to share the wealth, I'll try to post some highlights and recommendations here while this weirdness continues.
Leo Rautins sharing his pets' adventures on Twitter
Take today's escapades, for example:
The action really gets going in the next sequence of tweets:
---
Hope you are all staying as safe and sane as possible!