I hope you're watching the WNBA playoffs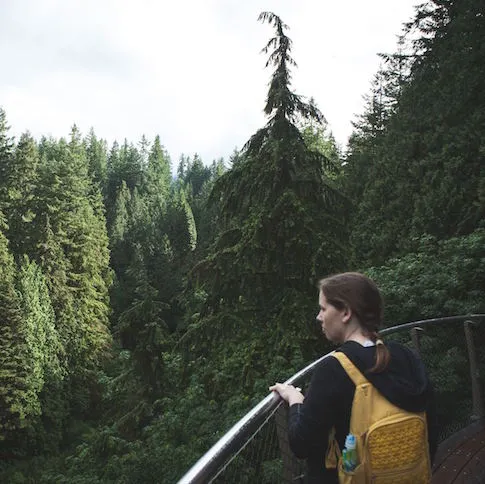 Laura Wiebe
-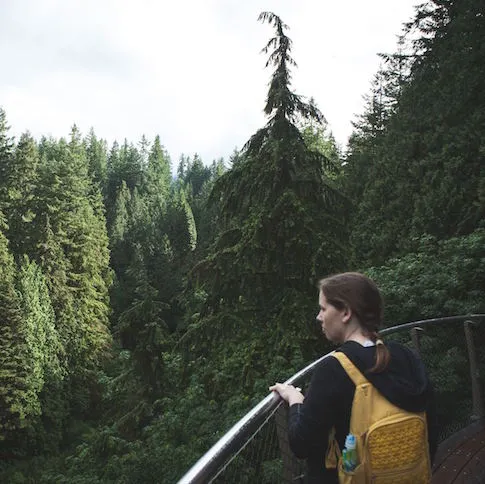 Laura Wiebe
-
I think (I hope!) I've mentioned that I invested in the WNBA League Pass this year. I've been taking advantage of it – to follow Kia Nurse's rookie season in particular. But now that that the Liberty's season is over I'm fully immersed in the playoffs. Thursday night's game between the Phoenix Mercury and the Connecticut Sun? I mean, come on! This is fantastic basketball.
There's no doubt that Thursday's game was fast-paced. But it wasn't until I sat almost courtside in Westchester County Center that I fully understood how fast, how athletic, how powerful, a WNBA game can be. We had the pleasure of attending the NY Liberty's final 2018 home game in person, and it was an amazing experience! (even though the Liberty lost...)
If you didn't buy yourself a League Pass, there's still time. And at this point in the season you get an extra sweet deal. But if you have the chance to attend a playoff game firsthand, please do. And if you're in a position to send some other folks to attend, as Kent Bazemore has done (h/t @LaChina Robinson), consider that too.
I wish it hadn't taken me this long to realize I love watching basketball. I've missed so much! But I'm trying not to waste a minute now that I do understand.