There and back again: a Columbus New Year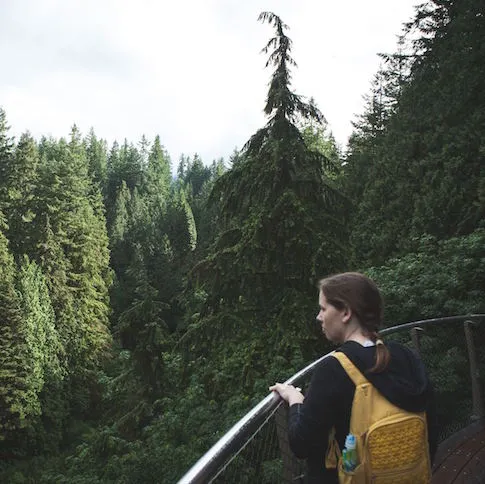 Laura Wiebe
-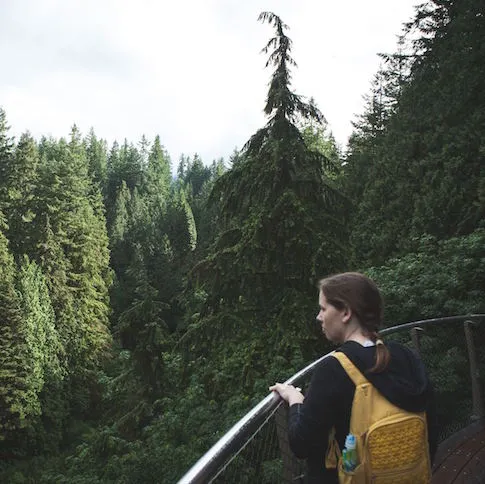 Laura Wiebe
-
Sometimes you just need to mix up your New Year's Eve routine...
Fun things to do in Columbus, Ohio over the New Year's holiday:
Get over it. ('it' being your Christmas oranges going in the border guard's garbage because you failed to eat or peel them before leaving Canada)
Beat the line-up at the Angola Subway.
Drive through crappy Pennsylvania weather to get there.
Eat a vegan hotdog with a side of broccoli and a local beer at Dirty Frank's.
Play Centipede at 16-Bit Bar+Arcade.
Order the "good" bourbon from room service. (and don't look at the bill)
Watch the end and then the beginning of Close Encounters of the Third Kind.
Consume the Vegan Club from Hadley's Bar + Kitchen.
Visit the Columbus Museum of Art.  Special mentions: the Beyond Impressionism exhibition, the Laura Park comics residency, the Lego model of Columbus, the charming staff, and the toddler who really wanted a hands-on encounter with the massive Chihuly piece on the second floor.
Nap.
Have the sweet restaurant host find you a table.
Reach a consensus that Nazis are way worse than nu metal.
Forget to order the vegan brownie. (okay, maybe not so fun)
Refuse to believe Express Live's bag policy but work things out with the kind staff.
Ask the bartender to take a Canadian dollar instead of 50 cents US.
Find out you're standing beside two other Hamiltonians.
ROCK OUT to The Obsessed, Devin Townsend Project and Clutch!!! 
Snag a cab immediately.
Forget to check out the Arnold Schwarzenegger statue before leaving town.
Discover that sometimes winter driving in Ohio weather is as sh*tty as it is in Pennsylvania.
Do all of the above with two of the most awesome people.
Happy new year!
(p.s.: Is there a war on tea in Ohio?)